Historic Areas Board (HABR)
| | | | | | |
| --- | --- | --- | --- | --- | --- |
| 04/04/2017 | HABR April 4, 2017 | Historic Areas Board (HABR) | Minutes | | |
| 04/04/2017 | HABR Agenda April 4, 2017 | Historic Areas Board (HABR) | Agenda | | |
| 02/14/2017 | HABR February 14, 2017 | Historic Areas Board (HABR) | Minutes | | |
| 02/14/2017 | HABR Publication 02/14/2017 | Historic Areas Board (HABR) | Agenda | | |
| 01/10/2017 | HABR Minutes 1-10-2017 | Historic Areas Board (HABR) | Minutes | | |
| 01/10/2017 | Historic Areas Board of Review January 10th, 2017 | Historic Areas Board (HABR) | Agenda | | |
| 01/04/2017 | 2017 Historic Areas Board of Review Application | Historic Areas Board (HABR) | Land Use Board Application | | |
| 11/08/2016 | HABR November 8th, 2016 | Historic Areas Board (HABR) | Minutes | | |
| 10/18/2016 | HABR October 18th, 2016 | Historic Areas Board (HABR) | Minutes | | |
| 09/13/2016 | HABR September 13th, 2016 | Historic Areas Board (HABR) | Minutes | | |
| 05/10/2016 | HABR May 10, 2016 | Historic Areas Board (HABR) | Minutes | | |
| 04/12/2016 | HABR April 12, 2016 | Historic Areas Board (HABR) | Minutes | | |
| 03/25/2016 | Historical Areas Board of Review (HABR) | Historic Areas Board (HABR) | Land Use Board Application | | |
| 02/09/2016 | HABR February 9, 2016 | Historic Areas Board (HABR) | Minutes | | |
| 12/08/2015 | HABR December 8, 2015 | Historic Areas Board (HABR) | Minutes | | |
| 11/10/2015 | HABR November 10, 2015 | Historic Areas Board (HABR) | Minutes | | |
| 10/15/2015 | HABR October 15, 2015 | Historic Areas Board (HABR) | Minutes | | |
| 09/08/2015 | HABR September 8, 2015 | Historic Areas Board (HABR) | Minutes | | |
| 07/14/2015 | HABR July 14, 2015 | Historic Areas Board (HABR) | Minutes | | |
| 07/08/2014 | HABR July 8, 2014 | Historic Areas Board (HABR) | Minutes | | |
No documents uploaded.
Upcoming

Meetings No documents uploaded.
Past

Meetings No documents uploaded.
Projects
No documents uploaded.
Members
Support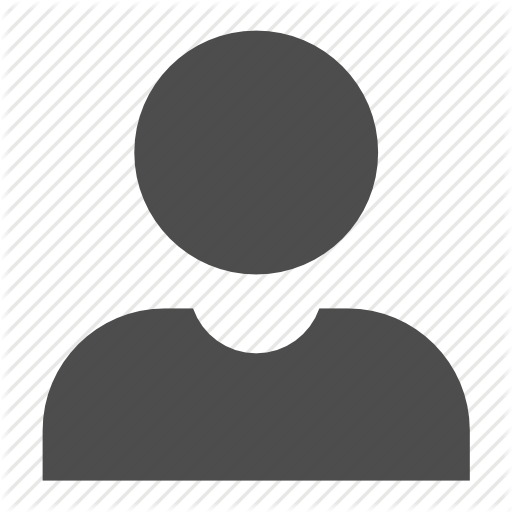 Administrative Aide to the Zoning Board of Appeals and Historic Areas Board of Review
Phone:
(845) 359-8410 ext. 4331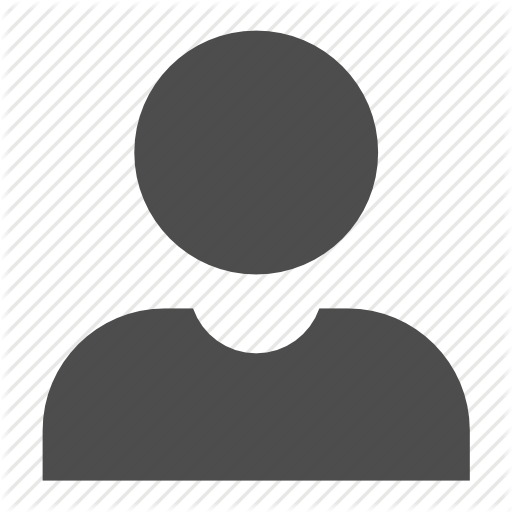 Senior Clerk Typist for the Land Use Board Office
Phone:
845-359-8410 ext 4301
Overview
20 South Greenbush Road Orangeburg, New York 10962
Debbie Arbolino, Administrative Aide to the Zoning Board of Appeals and Historic Areas Board
E-Mail: darbolino@orangetown.com
Phone: 845-359-8410, ext. 4331 or 4332

Download the 2018 Historic Areas Board of Review Application

( fill-able PDF)

Historical Areas Board of Review

| Member | Term Expires |
| --- | --- |
| Margaret Raso (Chair) | 12/31/2020 |
| Wayne Garrison | 12/31/2017 |
| Larry Bucciarelli | 12/31/2019 |
| Thano Schoppel | 12/31/2021 |
| Carol Schelin | 12/31/2021 |
| William Walther | 12/31/2017 |
| Walter Scott Wheatley | 12/31/2017 |
| Councilman Bottari (Liaison) | |

THE FOLLOWING ITEMS ARE REQUIRED IN ORDER TO ACCEPT AN APPLICATION:

1. A signed and dated completed Part 1 of the Board Application.

2. A Building Permit Referral, signed by the Director of the Department. Historic Board applications that are referred from the Planning Board or consultations do not require a Building Permit Denial.

3. A Copy of the Deed to the present owner of the property.

4. Agents must have written authorization from the owner to appear in front of the Board. Contract Purchaser may file a copy of the contract.

5. A list of Names/Addresses of all property owners within 200 feet of perimeter of site, obtained from the Land Use Board Office. Application must include a map of tax lots noting 200 foot radius line as applicable, measuring from all points on property line, not from the center of the site, excluding public roadways, right of ways, public utility or public entity. Names and addresses must be placed on stamped #10 envelopes, without return address. Do not use a postage meter.

6. Since the review is concerned with exterior design, it is very important to have your architect present.

7. A minimum of ten sets of architectural plans, signed and sealed by the appropriate New York licensed professional showing dimensions and height of existing and proposed construction. Floor plans may be needed for clarification. A simple scale drawing is not acceptable.

8. All plans shall be for construction purposes (i.e.. Building Department submission) and must include the following information on the plan:

A vicinity map
Floor Plans and Sections
Elevations with exterior materials and color schemes. Samples must be furnished.
All exterior mechanical equipment and signs, if incorporated in the proposal.
Dimensions and elevations to scale of existing building showing relationships to proposed alterations/additions and dimensions. Label windows, doors and all distinguishing features. Provide same information for buildings within 100 feet of new structure. Provide photographs of the building and surrounding area at the meeting.
Gutters and leaders and disposition of runoff must be indicated on all plans.

PLEASE STATE THE BRAND NAME, TYPE, STYLE, MODEL AND COLOR NUMBERS:

1. Roof Shingles2. Siding (and Thickness)3. Windows4. Any stone or rock being used on the structure and/or walkway(s)5. Facade color schemes6. Any other specific materials being used in the construction and/or renovation

9.  2016 Appropriate Fees, Checks made payable to Town of Orange town:
1All Reviews: $125.00


1Legal Notice Advertisement Fee (For each time an advertisement or re-advertisement has to be published): $150.00

 The Board meets the second Tuesday of every month, unless noted otherwise.

A Building Permit Denial must be included with your application.

Bring Building Material Samples to the meeting.

Consultation: It is advisable to have your architect and yourself consult with the Board before the preparation of final drawings for approval.

In the Historic Area, all construction requiring a building permit or any exterior changes to buildings constructed prior to 1918, requires approval from the historic areas board of review. Please be aware that the application process takes approximately 21 days, depending upon the time of submission, to appear before the board.

For more information call the Historic Areas Board of Review office at 359-8410, ext. 4331 or 4332

Chapter 12, Historic Areas adopted by the Town Board 7/28/97 governs the historic areas in Palisades and Tappan and is available for inspection and/or purchase.

2018 MEETING DATES ORANGETOWN HISTORIC AREAS BOARD OF REVIEW

2ND Tuesday of every month AT 7:30 PM

January 9th

February 13th

March 13th

April 10th

May 8th

June 12th

July 10th

NO MEETINGS IN AUGUST

September 11th

October 9th

November 13th

December 11th

Revised: November 7, 2018
1Effective February the, 2015 as per Town Board Resolution No. 45, January 28, 2015.