Parks and Recreation Office
Upcoming

Meetings No documents uploaded.
Past

Meetings No documents uploaded.
Projects
No documents uploaded.
Members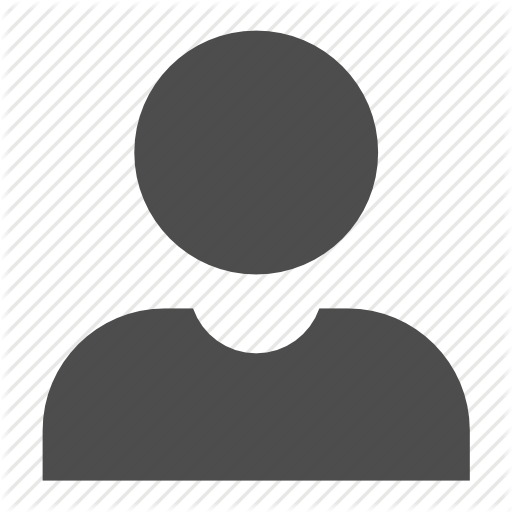 Recreation Information Clerk Typist
Phone:
(845) 359-6503 ext 4602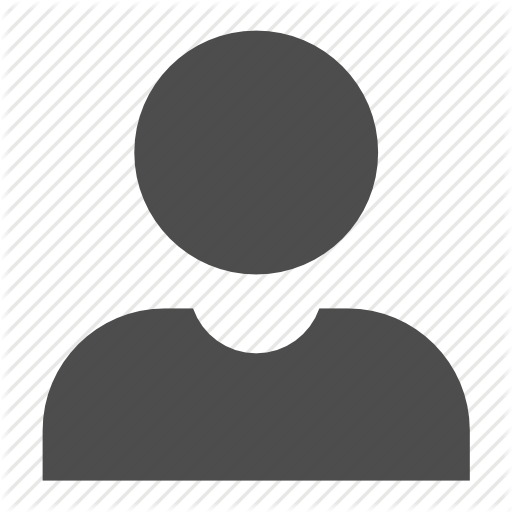 Building Maintenance Mechanic II
Phone:
(845) 359-6503 ext 4660
Overview
Location: Parks Department- 81 Hunt Road, Orangeburg, New York 10962
E-Mail: recreation@orangetown.com
Phone: (845) 359-6503
Fax: (845) 359-6991
Hours: Monday – Friday 9:00 AM – 5:00 PM

Mission: The mission of the Town of Orangetown Parks and Recreation Department is to deliver leisure time opportunities through safe, well-organized and affordable programs and a comprehensive network of parks, trails and open spaces to promote the mental, physical and social well-being of our residents.

Online Registration for select programs is now available at https://parks.orangetown.com.  

     Fall 2017 Brochure

FOR PROGRAM INFORMATION, SITE CHANGES, OR CANCELLATIONS : 
VISIT: cancellations.com or follow us on twitter@orangetownrec or call 359-6503 and use prompt # 1 for program information

Follow us on Twitter.  Follow us on our new Facebook Page.