Meeting

- Zoning Board of Appeals May 11, 2017 (View All)
Meeting Members
Meeting Support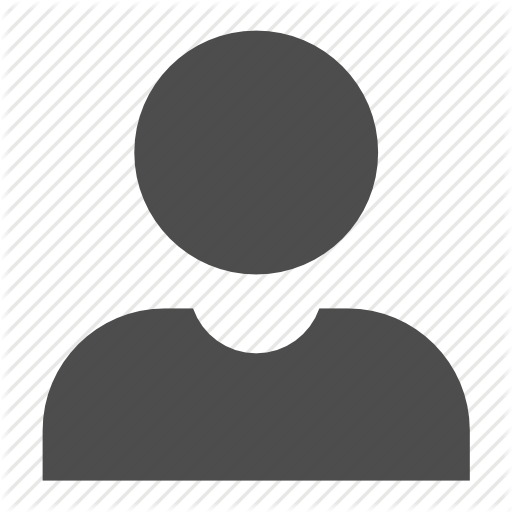 Administrative Aide to the Zoning Board of Appeals and Historic Areas Board of Review
Phone:
(845) 359-8410 ext. 4331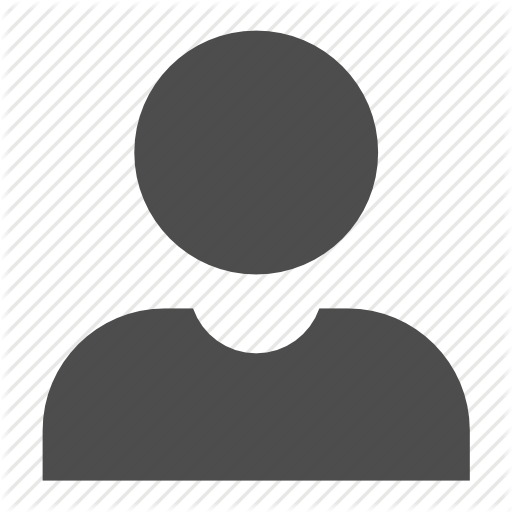 Senior Clerk Typist for the Land Use Board Office
Phone:
845-359-8410 ext 4301
Meeting Overview
NOTICE OF PUBLIC HEARING OF
THE ORANGETOWN ZONING BOARD OF APPEALS
Please take notice that a Public Hearing will be held by the
Zoning Board of Appeals
of the Town of Orangetown, Rockland County, New York in Court Room I,
26 West Orangeburg Road, Orangeburg, New York 10962, at 7:00 P.M. on
Thursday, May 11, 2017
At the public hearing, the Board shall consider the following item:
NEW ITEM:
ZBA# 17- 31: Application of API Industries, Inc. d/b/a Aluf Plastics requesting the Zoning Board of Appeals' review, and determination, of conformance with the Town of Orangetown Zoning Code's (Orangetown Code Chapter 43) §4.1 Performance Standards including but not limited to, § 4.164 and § 4.182: review of the cumulative operations and equipment being employed at the site, and additional air quality controls, in accordance with NYS Department of Environmental Conservation's requirements. The site is located 2 Glenshaw Street, Orangeburg, Town of Orangetown, Rockland County, New York, and as shown on the Orangetown Tax Map as Section 70.18, Block 2, Lot 15 in the LI zoning district.