Meeting

- ACABOR January 19, 2017 (Cancelled) (View All)

No documents uploaded.
Meeting Members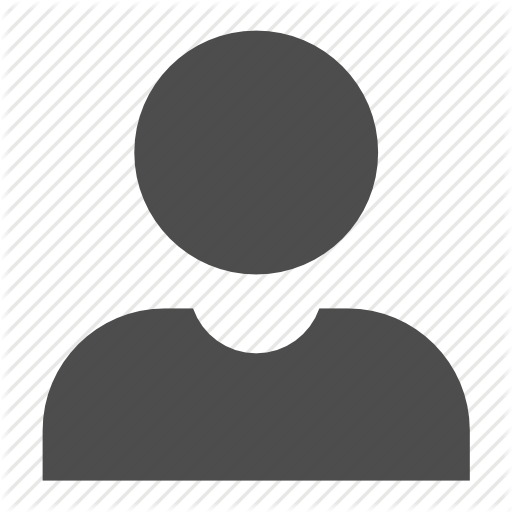 Term till:
December 31, 2019
Meeting Support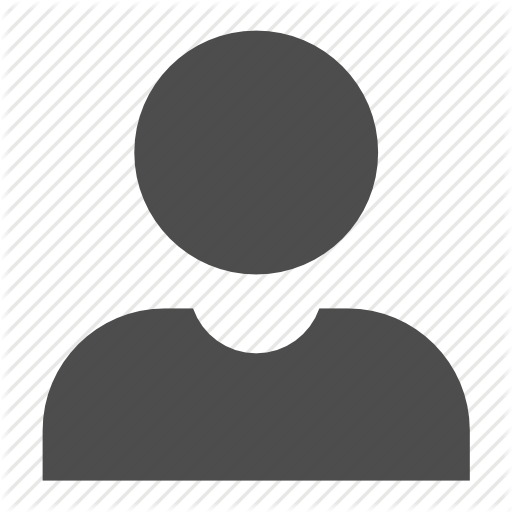 Senior Clerk Typist for the Land Use Board Office
Phone:
845-359-8410 ext 4301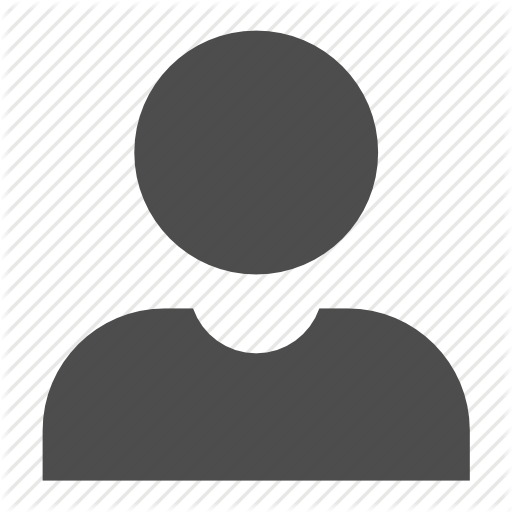 Chief Clerk To The Boards
Phone:
(845) 359-8410 ext. 4330
Meeting Overview
No documents uploaded.
The January 19, 2017 Meeting of the Town of Orangetown Architecture and Community Appearance Board of Review has been cancelled. The next meeting will be held on Thursday, February 2, 2017.