Meeting

- HABR March 11, 2008 (View All)
Meeting Members
Meeting Support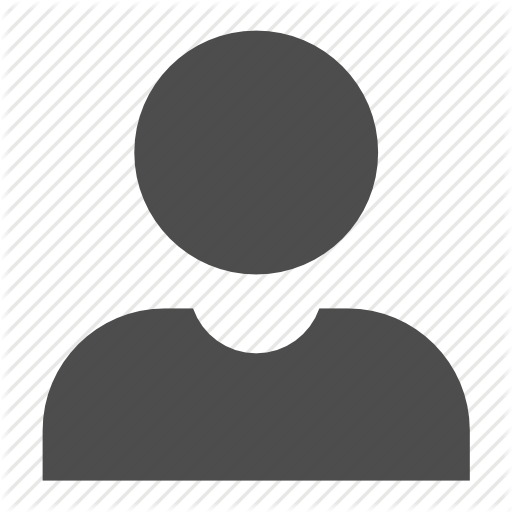 Administrative Aide to the Zoning Board of Appeals and Historic Areas Board of Review
Phone:
(845) 359-8410 ext. 4331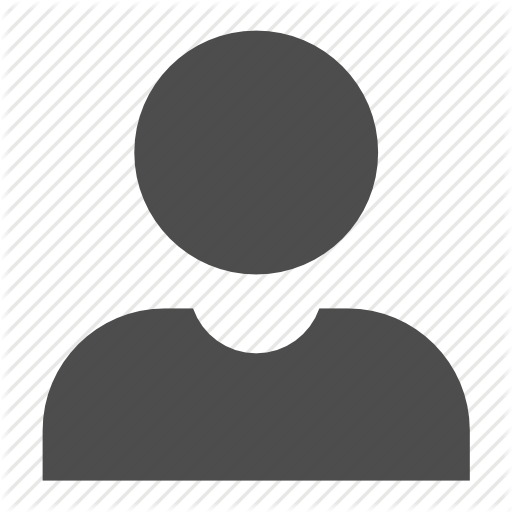 Senior Clerk Typist for the Land Use Board Office
Phone:
845-359-8410 ext 4301
Meeting Overview
MINUTES
HISTORIC AREAS BOARD OF REVIEW
        MARCH 11, 2008
MEMBERS PRESENT:         Margaret Raso
William Walther
Thano Schoppel
Scott Wheatley
Henry Shrady
Ralph Delorenzo
Larry Bucciarelli
ABSENT:                               None
ALSO PRESENT:                  Deborah Arbolino,              Administrative Aide
William Reddy,                   Deputy Town Attorney
Elena Jennings,                   Clerk Typist
William Walther,  Chair, called the meeting to order at 7:30 p.m. Hearings on this meeting's agenda, which are made a part of this meeting, were held as noted below:
PUBLISHED  ITEMS:
APPLICANTS                                                           DECISION                                HABR
NEW ITEM:
CHANGING HEADS SIGN                                    SIGN APPROVED           HABR#08-01
77.11 / 3 / 64; CS zone                                    AS PRESENTED
THE DECISIONS RELATED TO THE ABOVE HEARINGS are inserted herein and made part of these minutes.
There being no further business to come before the Board, on motion duly made, seconded and carried, the meeting was adjoined at  8:00  P.M.
DATED:  March 11, 2008
HISTORIC AREAS BOARD OF REVIEW
Deborah Arbolino
Administrative Aid
DISTRIBUTION:
APPLICANT
TOWN ATTORNEY
DEPUTY TOWN ATTORNEY
ASSESSOR
HIGHWAY DEPARTMENT
SUPERVISOR
TOWN BOARD MEMBERS
BUILDING INSPECTOR (Individual Decisions)
DEPT. of ENVIRONMENTAL MGMT. and ENGINEERING
DECISION
SIGN APPROVED AS PRESENTED
TO:     Bob Press (Changing Heads)                                       HABR # 08-01
101 Main Street                                                           March 11, 2008
Tappan, New York 10983
FROM: HISTORIC AREAS BOARD OF REVIEW, TOWN OF ORANGETOWN
HABR# 08-01: Application of  Changing Heads for review of a sign at a new Hair Salon located at  101 Main Street, in the Town of Orangetown, Hamlet of  Tappan, New York. Chapter 12, Section 12-4(A), Historic Areas Board of Review.
Tax Numbers: 77.11 / 3 / 64; CS zoning district.
Heard by the HISTORIC AREAS BOARD OF REVIEW at a meeting held on Tuesday, March 11, 2008  at which time the Board made the following determination:
Bob Press appeared and testified.
The applicant presented the following:
A picture of the proposed sign with specifications.
Bob Press stated that he is applying for a sign that was designed to go with the outside of the building; that it would be  six foot long and one foot wide and would fit over the double front doors; that there are existing posts under the main entrance and it would be hung on the existing hooks; that the doors are black and the sign would be white back ground with black letters and hand painted black outline on the edge of the sign; that a sideway sign like the wine store would not work for this building because of the front space and the doors being setback; that there are two 7' wide windows on the front of the store on either side of the double doors; and that the sign centered above the doors will look nice.
PUBLIC COMMENT:
No public comment.
FINDINGS OF FACT:
The Board, after personal observation of the property, hearing all the testimony and reviewing same, found as fact, that:
The application as presented would not adversely affect the Historic District and the surrounding area. The design and materials for the proposed sign are complimentary to the District.
DECISION: In view of the foregoing and the testimony before the Board, the application for the proposed sign is APPROVED as submitted and presented  with the following conditions:
The  white sign shall measure 6' x 1' with "Changing Heads" in 9" black letters and "a couture salon" in 3" black letters with a 1/4'" hand painted black stripe as an outline on the sign.
The sign shall be installed on existing metal bolts above the double doors.
The foregoing resolution  was presented and moved by Thano Schoppel, seconded by Larry Bucciarelli;  and carried as follows; Henry Shrady, aye; Thano Schoppel, aye; Margaret Raso, aye; William Walther, aye; Larry Bucciarelli, aye;  Scott Wheatley, aye; and Ralph DeLorenzo, nay.
The Administrative Aid to the Board is hear by authorized, directed and empowered to sign this decision and file a certified copy thereof in the office of the Town Clerk.
Dated:  March 11, 2008
HISTORIC AREAS BOARD OF REVIEW
TOWN OF ORANGETOWN
BY: __________________________________
Deborah Arbolino, Administrative Aide
DISTRIBUTION:
APPLICANT                                           TOWN CLERK
TOWN BOARD MEMBERS                    HIGHWAY DEPARTMENT
HABR MEMBERS                                                   TOWN HISTORIAN
SUPERVISOR                                         DEPT. OF ENVIRONMENTAL
TOWN ATTORNEY                                                ENGINEERING
DEPUTY TOWN ATTORNEY                                HABR, PB, FILE
OBZPAE                                                                  PB, ZBA, ACABOR CHAIRMAN
BUILDING  INSPECTOR-J.P.