Meeting

- HABR February 14, 2012 (View All)
Meeting Members
Meeting Support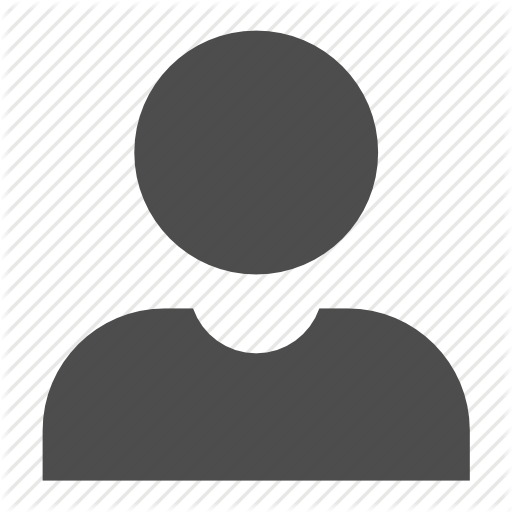 Administrative Aide to the Zoning Board of Appeals and Historic Areas Board of Review
Phone:
(845) 359-8410 ext. 4331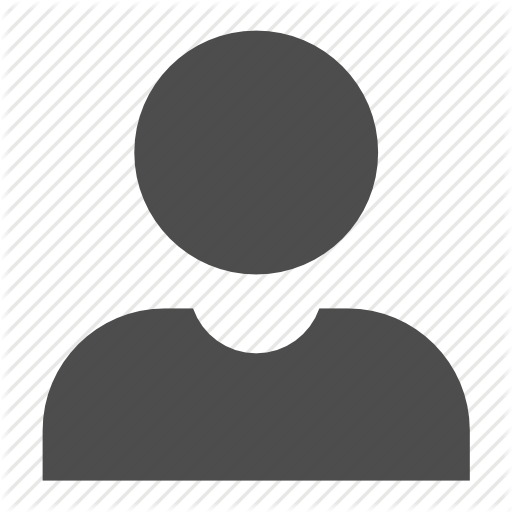 Senior Clerk Typist for the Land Use Board Office
Phone:
845-359-8410 ext 4301
Meeting Overview
MINUTES
HISTORIC AREAS BOARD OF REVIEW
      FEBRUARY 14, 2012
MEMBERS PRESENT:         Thomas Quinn
Wayne Garrison
Larry Bucciarelli
Thano Schoppel
Margaret Raso
William Walther
ABSENT:                               Scott Wheatley
ALSO PRESENT:                  Deborah Arbolino,                  Administrative Clerk
Denise Sullivan,                     Deputy Town Attorney
Ann Marie Ambrose,              Official Stenographer
Margaret Raso, Chairperson, called the meeting to order at 7:30 p.m. Hearings on this meeting's agenda, which are made a part of this meeting, were held as noted below:
APPLICANTS                                                           DECISION                                HABR #
NEW ITEM:
PALISADES FREE LIBRARY                    APPROVED                          HABR#12-02
78.17 / 2 / 22; R-40 zone
THE DECISIONS RELATED TO THE ABOVE HEARINGS are inserted herein and made part of these minutes.
There being no further business to come before the Board, on motion duly made, seconded and carried, the meeting was adjourned at  8:00 P.M.
DATED: February 14, 2012
DECISION
TO:      Michael Tersigni                                                HABR # 12-02
141 Washington Spring Road                           February 14, 2012
Palisades, New York 10964
FROM: HISTORIC AREAS BOARD OF REVIEW, TOWN OF ORANGETOWN
HABR# 12- 02: Application of Palisades Free Library for review of the replacement of two windows at the Library which is located at 19 Closter Road, in the Town of Orangetown, Hamlet of Palisades, New York. Chapter 12, Section 12-4(A), Historic Areas Board of Review.
Tax Numbers: 78.17 / 2 / 22; R-40 zoning district.
Heard by the HISTORIC AREAS BOARD OF REVIEW at a meeting held on Tuesday,
February 14, 2012 at which time the Board made the following determination:
Michael Tersigni, Architect, and Maria Gagliardi appeared and testified.
The applicant presented the following:
Survey dated June 21, 1994.
A packet labeled "Palisades Fee Library Window Replacement" with pictures of before & after, plan & elevations and window specifications.
Michael Tersigni stated that he did the work and thought that it fell under maintenance work; that the windows were leaking; that he did not realize that he needed to appear before the Board and he apologized; that the work was done on the north side of the building.
PUBLIC COMMENT:
No public comment.
PUBLIC COMMENT:
No public comment.
FINDINGS OF FACT:
The Board, after personal observation of the property, hearing all the testimony and reviewing same, found as fact, that:
The application as presented would not adversely affect the Historic District and the surrounding area. The design and materials for the windows [Window replacement packet];  are complimentary to the District.
The windows are Lincoln Windows Section 08550 Wood Double Hung Windows painted white.
THis APPROVAL/decision, and any modifications or conditions set forth herein, IS GRANTED BY THE historical area board of review and is LIMITED TO THE SPECIFIC RELIEF REQUESTED AND SUBJECT TO THE CONDITIONS or modifications, IF ANY, SET FORTH HEREIN.
** PRE-1918 CONSTRUCTION: please be advised: In the Historic Area, all construction requiring a building permit or any exterior changes (including paint color) to buildings constructed prior to 1918, requires approval from the historic areas board of review.
prior approval of the historical area board of review is required prior to any change or modification of the requirements and/or conditions set forth in this decision, including, but not limited to:
roofing SHINGLES (IF CHANGING COLOR)
siding
decorative siding
soffits & fascia
gutters and leaders
windows
trim
shutters
doors
lighting
LOCATION OF AIR CONDITIONING UNITS
WALKWAYS, PATIOS
POOLS, SPAS AND FENCES
signs
any change in the above list including color, material and/or manufacturer
if you have any questions, please contact debbie arbolino, clerk to the historic area board of review at (845) 359-8410.
DECISION: In view of the foregoing and the testimony before the Board, the application for the replacement of two windows (upper and lower) on the north side of the Library which shall be replaced with energy efficient, double pane, simulated, divided light windows  to match existing in existing framed opening with no structural modifications are APPROVED as submitted.
The foregoing resolution  was presented and moved by William Walther, seconded by  Margaret Raso;  and carried as follows: William Walther, aye; Thomas Quinn, aye;  Thano Schoppel, aye; Margaret Raso, aye; Wayne Garrison, aye; and Larry Bucciarelli, aye.  Scott Wheatley was absent.
The Administrative Aide to the Board is hereby authorized, directed and empowered to sign this decision and file a certified copy thereof in the office of the Town Clerk.
Dated: February 14, 2012