Meeting

- HABR December 13th, 2016 (View All)

No documents uploaded.
Meeting Members
Meeting Support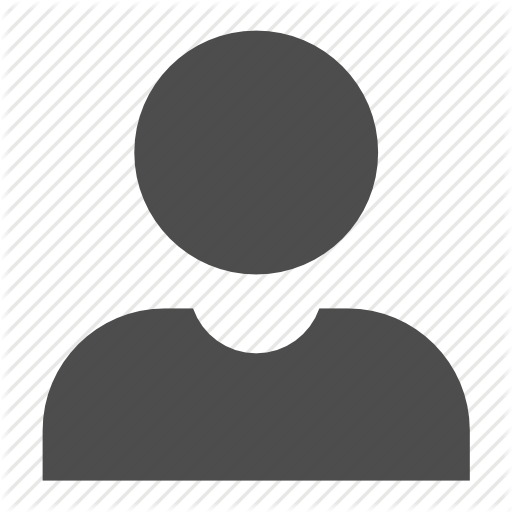 Administrative Aide to the Zoning Board of Appeals and Historic Areas Board of Review
Phone:
(845) 359-8410 ext. 4331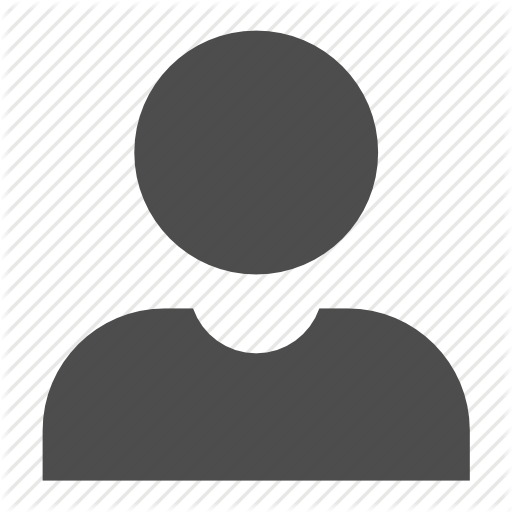 Senior Clerk Typist for the Land Use Board Office
Phone:
845-359-8410 ext 4301
Meeting Overview
No documents uploaded.