Meeting

- ACABOR September 19, 2013 (View All)
Meeting Members
Meeting Support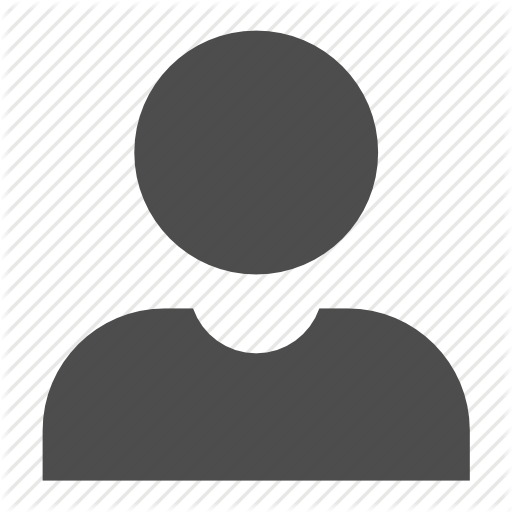 Senior Clerk Typist for the Land Use Board Office
Phone:
845-359-8410 ext 4301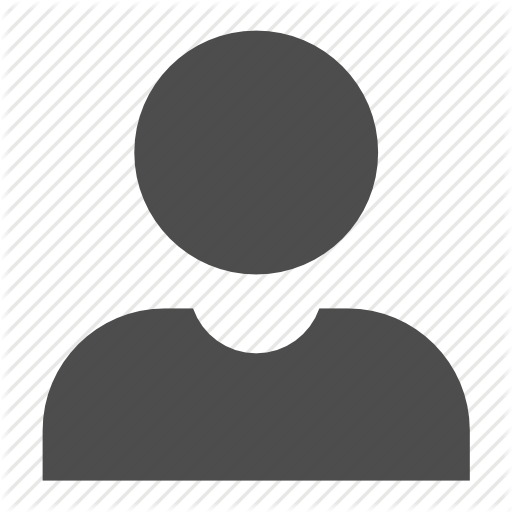 Chief Clerk To The Boards
Phone:
(845) 359-8410 ext. 4330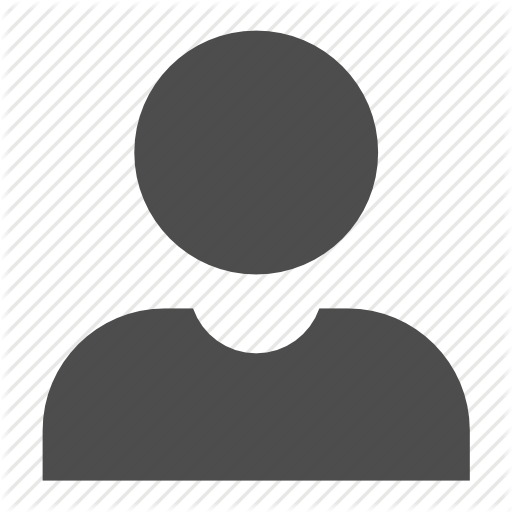 Term till:
December 31, 2017
Meeting Overview
Town of Orangetown
Architecture and Community Appearance Board  of Review
Meeting of September 19, 2013
MEMBERS PRESENT: Thomas Warren, Chairman; Paul Papay, Vice Chairman; Blyth Yost; Jill Fieldstein and Alex DiMenna
MEMBERS ABSENT: James Dodge and Jack Messina
ALSO PRESENT: Richard Pakola, Deputy Town Attorney, Ann Marie Ambrose, Stenographer and Cheryl Coopersmith, Chief Clerk
Mr. Warren, Chairman, called the meeting to order at 7:30 p.m.
Mr. Warren read the agenda.  Hearings as listed on this meeting's agenda which are
made a part of these minutes were held as noted below.
Loccisano Garage  Plan
Review of Structure  Plan                Continued to the
73.05/1/62;  R-40 zoning  district     October 3rd   Meeting
ACABOR  #13 • 09
A motion was made to adjourn  the meeting  by Jill Fieldstein and seconded  by Alex DiMenna  and agreed  by all in attendance.  The  Decisions  on the above hearings,  which  Decisions  are made by the Board before the conclusion  of the meeting,  are mailed to the applicant.  The verbatim  minutes  are not transcribed, but are available.   As there was no further  business  before the Board, the· meeting  was adjourned  at 8:00 p.m.  The  next ACABOR Meeting  is scheduled for October  3, 2013.
Dated: September 19, 2013                 n                           0_ r-,     _                   .–;()
Town  of Orangetown
LAt                  rL~
Architecture and Community Appearance B    rd of Review