Meeting

- ACABOR April 6, 2017 (Cancelled) (View All)

No documents uploaded.
Meeting Members
Meeting Support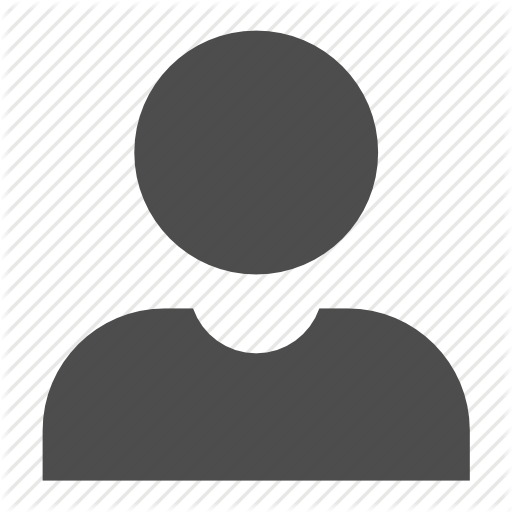 Senior Clerk Typist for the Land Use Board Office
Phone:
845-359-8410 ext 4301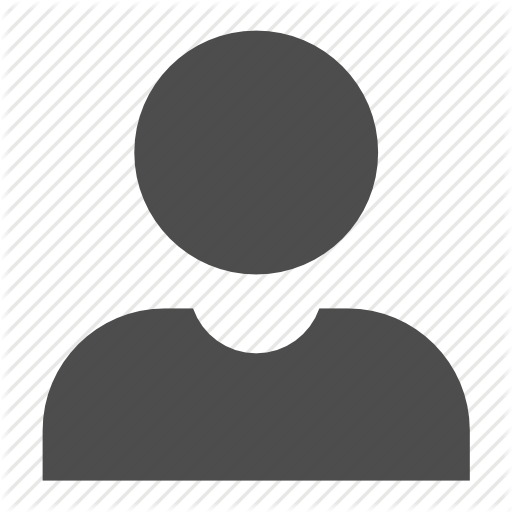 Chief Clerk To The Boards
Phone:
(845) 359-8410 ext. 4330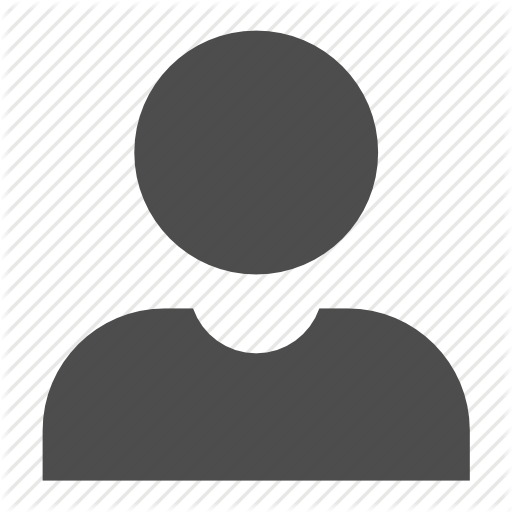 Term till:
December 31, 2017
Meeting Overview
No documents uploaded.
The items originally scheduled for April 6, 2017,ACABOR #17-09: Kolb Subaru Plans & ACABOR #17-10: 118 N. Middletown Road RoofTop Wireless Communication Facility Plan have been postponed. That meeting has been cancelled and will be held on April 20, 2017.